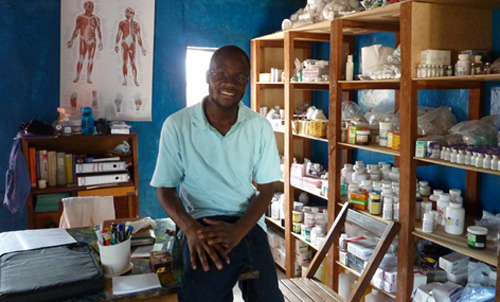 This morning we ask that you would join us, praising the Lord for his strong presence and mighty hand in the Rumbek community in Sudan.
We are beyond thankful and excited for the more recent developments in this great community, as God has remained faithful and has truly answered prayers.
We ask that you would take some time to truly think over and pray over the highlights of the community listed below, recognizing that these statements are a representation of transformation and empowerment for the beautiful people of this area.
-The Rumbek Medical Clinic is seeing 50+ patients a day on average.
-We were able to charter a plane to transport medicines and other supplies for the clinic.
-We have recently entered two partnerships that will funding of the school initiatives and nutrition  in the community, impacting upwards of 110 children.
-The Rumbek community has seen much rain lately allowing for crops and agriculture to flourish.
We thank God for the great favor shown to all the activities from here – the school, pastors training, clinic, farming and community work providing seeds and tools. We are so grateful for the work and are praying for continued growth in the community.