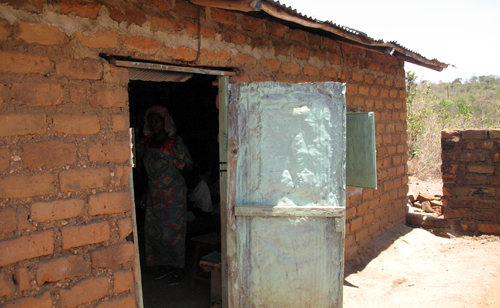 Islam is the predominant religion in Eritrea. It is estimated that about 40% of the population is practicing Orthodox Christianity and less than 5% are Protestant and Roman Catholic.
Though the Constitution of this country calls for a freedom of religion, that actual freedom has not been realized.  In fact, people of Jehovah's Witnesses, Pentecostal, and reformed Orthodox Christians suffer much persecution, harassment and even reports of brutal torturing for their faith.
It is with great faith and hope that we continue to pray for the church in Eritrea. Many of our brothers and sisters in Christ continue to serve indefinite prison terms and several have lost their lives in hard confinement because they follow and serve the Lord. We are praying for the church to remain strong and that they will see peace and reconciliation.
We invite you to join us as we pray for the Eritrean brethren not just residing in Eritrea but also those brethren living in our communities of Cairo, Nairobi and Khartoum. We are asking God to guide us in ways to be an encouragement to them and for them to be accepted in their community as they try to build a life for themselves, their family, and the community at large.