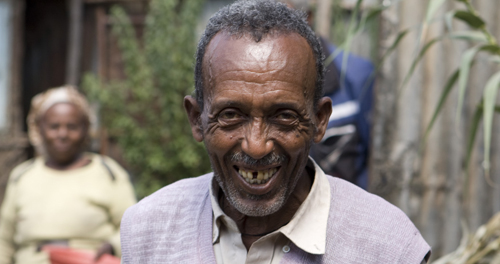 Last Saturday marked the 8th Birthday of LIA as a registered organization in the states.
And how did we celebrate this birthday?
We chose to represent LIA at the 6th annual Gilbert Global Village Festival in Gilbert, AZ.
The day focused on bringing the Gilbert community together to expose the diversity and rich culture that is present in this small city.  The day included events such as  a parade of children dressed up in the attire of their native countries, a bazaar of exotic goods, specialty international foods, as well as a stage in which people performed various dances inspired from cultures around the world.
Located in the "Explore-a-Nation" tent, LIA was represented, specifically highlighting Ethiopia.  The children that stopped by were able to color a map of Ethiopia. They were also able to make bracelets using the colors from the Ethiopian flag, to serve as a reminder to share their new Ethiopian knowledge with others.
Kids that stopped by the booth were informed with basic facts about Ethiopia such as, there are 85 million people that live in this vast country, in which occupies an area about the size of California and Texas combined.  They were also exposed to the harsh reality of children that end up living on the streets in communities like Merkato, Ethiopia.  Some of the circumstances leading to this reality are poverty, poor employment opportunities, and the high prevalence of HIV/AIDS.
The response from this event was inspirational. Seeing both children and adults seeking out information and ways to get involved with the work of LIA was more than we could have hoped for on this day of celebration.
If you are interested in learning more about the street children in Ethiopia check out our movie trailer for "This Is My Home", our first documentary that highlights the needs in the Merkato community, but also sheds light into the transformation made possible by the work of LIA in partnership with the local churches of this area.