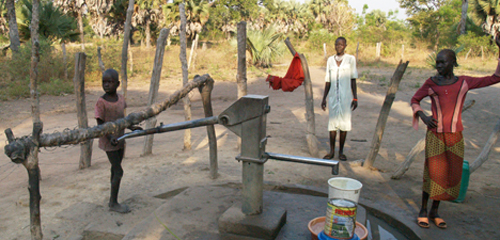 Fact: In the rural settings of Sudan it is estimated that only 64% of people have access to an improved water source, and only 24% of the population have access to improved sanitation facilities.
Considering the necessity of water fo not only for drinking but many other daily activities, as well as the fact that lacking sanitation is the world's biggest cause of infection, these two percentages represent very serious issues facing the Sudanese people.
Facts found from Rural Poverty Portal and Water.org.