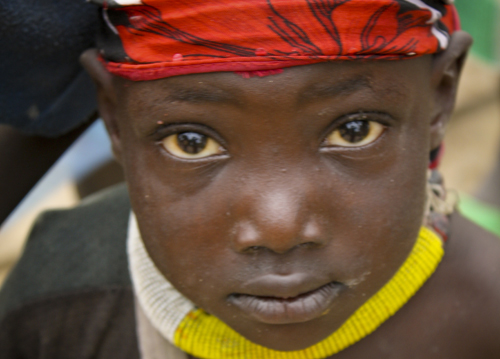 The future of Sudan is uncertain as election is coming in April 2010 and Referendum in January 2011. As we look forward to the election in April, we are soliciting you, our partners, to pray for peace and stability in Africa's largest (geographically speaking) country.
At the same time, we want to keep you informed with the details and information that are relevant to the situation in Sudan. In an article by BBC entitled Critical Year Ahead for Sudan Amid Fears of War, we are further reminded of the serious situation facing this vast country.
This article serves as a great introduction to some of the complexities facing Sudan throughout this election season. The war that pitted north against south Sudan had a death toll around 2 million people and another 4 million were forced into exile (internally displaced).
There are various opinions held regarding the impact that the election time will have on the Comprehensive Peace Agreement.  Though some believe that this agreement will hold throughout the coming months there is also a great potential for disruption and tension to arise.
We encourage you to take a look at the article and follow the news regarding this monumental time in Sudan's history.
LIA has ongoing wholistic community development activities in both north sudan and south sudan (See Rumbek in our Annual report, pg. 12)
Please continue to lift up our brothers and sisters in Sudan in prayer.
Pray for the stability of the Comprehensive Peace Agreement, keeping Sudan on a road to development and a peaceful future.
We are so grateful for our broad and vast LIA community in which we can join together to pray and support the people of Sudan.
My thy Kingdom come, and thy will be done, on earth as it is in Heaven.